Beautiful Black Music
With Roots
Scheduled on:
| | | | |
| --- | --- | --- | --- |
| | | | |
| Saturday | 9:00 pm | | 10:00 pm |
| Friday | 9:00 pm | | 10:00 pm |
For every Show page
the timetable is auomatically generated from the schedule
, and you can set
automatic carousels of Podcasts, Articles and Charts
by simply choosing a category. Curabitur id lacus felis. Sed justo mauris, auctor eget tellus nec, pellentesque varius mauris. Sed eu congue nulla, et tincidunt justo. Aliquam semper faucibus odio id varius. Suspendisse varius laoreet sodales.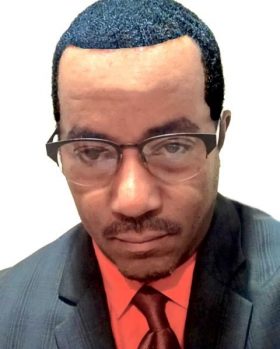 Stefan Roots
Born in Chester, Pennsylvania, Stefan graduated from Chester High School and Villanova University with a degree in electrical engineering.
He started a career in engineering with Philadelphia Gas Works and later joined their executive staff as Manager of Market Development. He's worked for IBM and MCI in sales & marketing as well as project management. He joined the Delaware County Daily Times as an advertising manager and later created the Chester Spotlight paper, a monthly publication that is now ChesterBlog.com. He has also worked at Sunoco refinery, Praxair and DELCORA as an industrial operator and is a Pennsylvania state certified waste water operator.
Stefan's love for the arts and music has encouraged him to launch Beautiful Black Music in 2016 on bEsTcOrE Radio to provide a source of great R&B music that doesn't get on the radio.
---
Read more
---
Beautiful Black Music charts
---
---